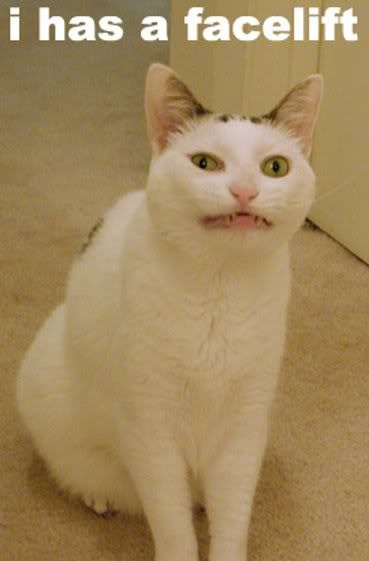 Not me...my blog!
That's right, Goodie Goodie Gumdrops is turning one on August 1st and I've decided to treat her to a makeover to celebrate! I designed the current layout myself and I am very proud of it, considering I have very little HTML knowledge, but I am ready for a change. I have been working with Lillian over at
Mini Beach Bird Designs
and have been thoroughly impressed with her work. Hopefully, you will be too!
I am aiming to unveil the new site on July 1st, or next Thursday. AHH! I am nervous - as there are sure to be a few kinks to iron out as we transition - but I am excited too for what's to come.
I also have a SUPER AWESOME blogoversary giveaway and other goodies in store to go along with the launch so you won't want to miss it!
Photo credit: Photobucket